Running out of time, or not sure what to gift your recipient? Let them decide with a gift card!
NO EXPIRATION DATE!
Ready for Use Instantly!
Item is digital (no physical card shipped) 
Redeemed only at PrettyPerfect.com (PrettyPerfectStudio.com)
Not redeemable in cash
Once purchased, we'll email you a unique code that can be used during checkout at a later date. Then print it and place it in the card of your choice.
View full details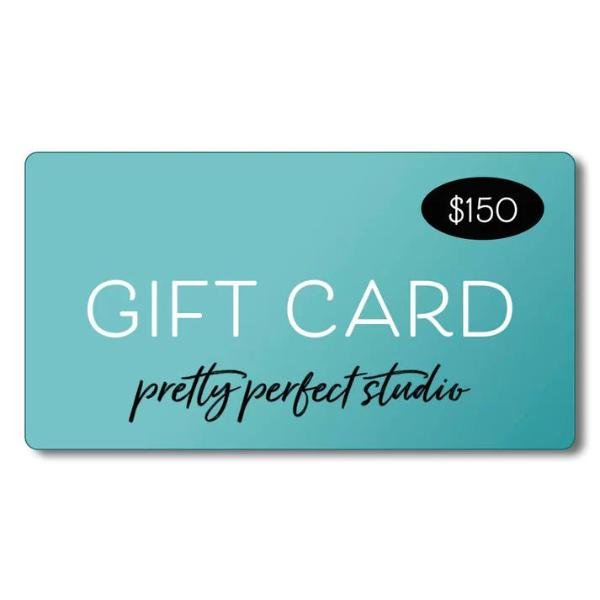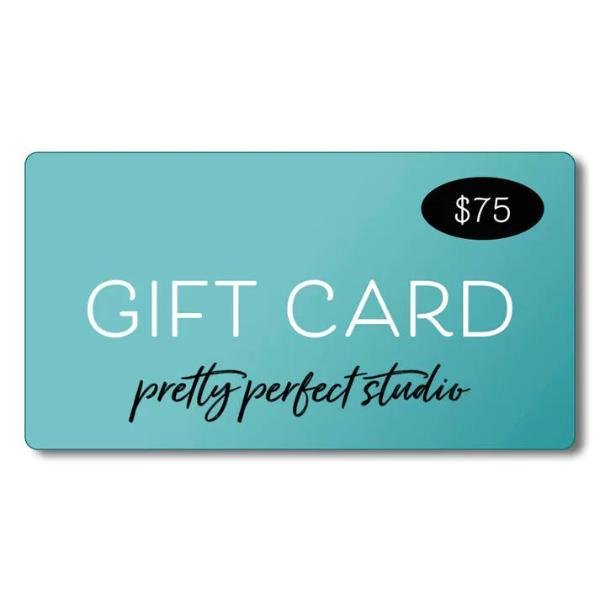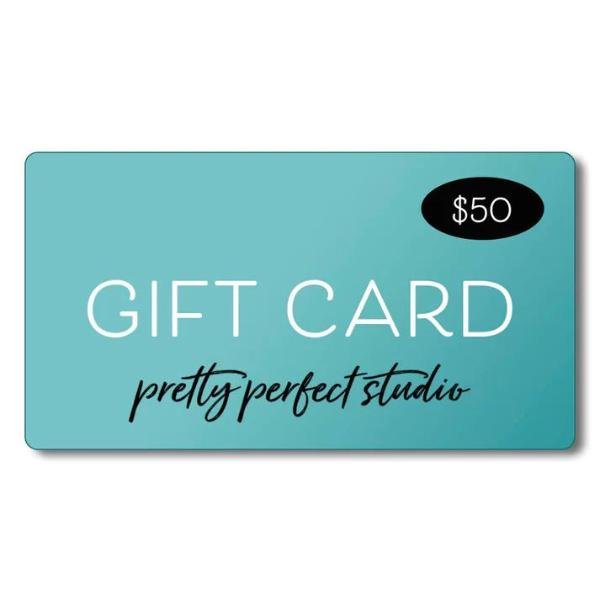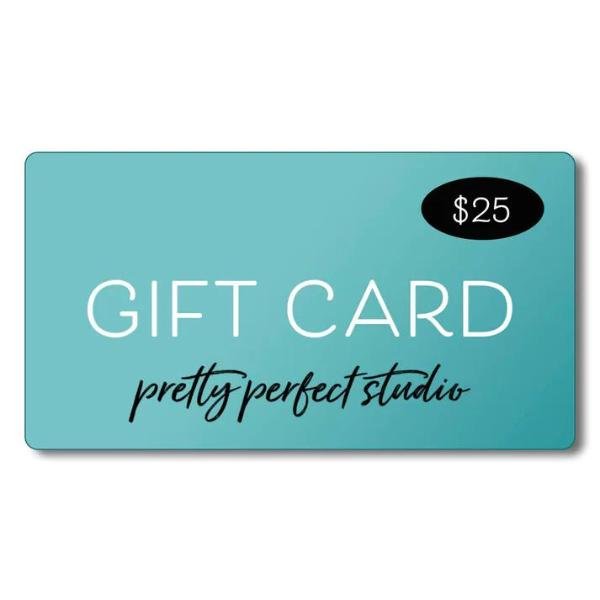 Best Seller List
Personalized Gifts for Everyone