About Us
Pretty Perfect Studio, aka Pretty Perfect, provides premium wall art, blankets, pillows and other home decor gifts for every occasion. Our focus will always be quality products, customer service, and fresh designs, so that you can get the most joy out of your heirloom gifts.
Pretty Perfect came about in 2018 when a married team out of Nashville, TN with over 10 years of professional experience in fashion, design and print, decided to take their vision and experience and apply it to our online company. Pretty Perfect Studio is run & operated daily by dynamic duo Josh & Amanda, and an amazing team of designers and support staff, that are all here to make sure your experience here is truly perfect perfect.


Have More Questions?

Reach support via email: staff@prettyperfect.com
or Visit our FAQs Page
Video Demo of our Canvas Wall Art
What do customers say about us? Quick Video reveals all...
Best Seller List
Personalized Gifts for Everyone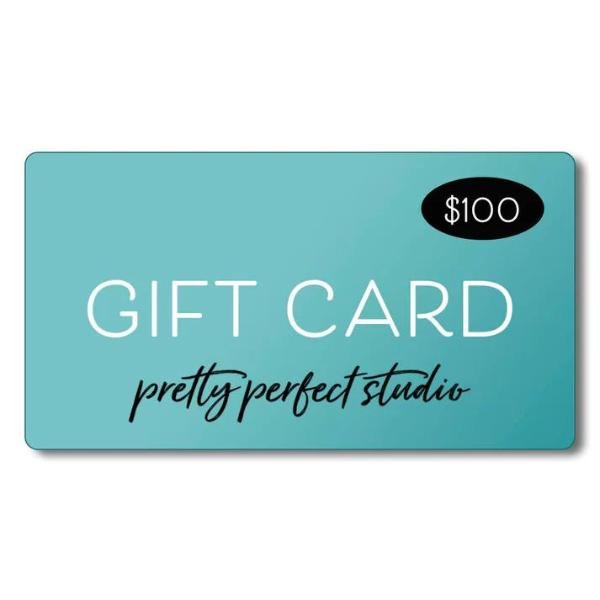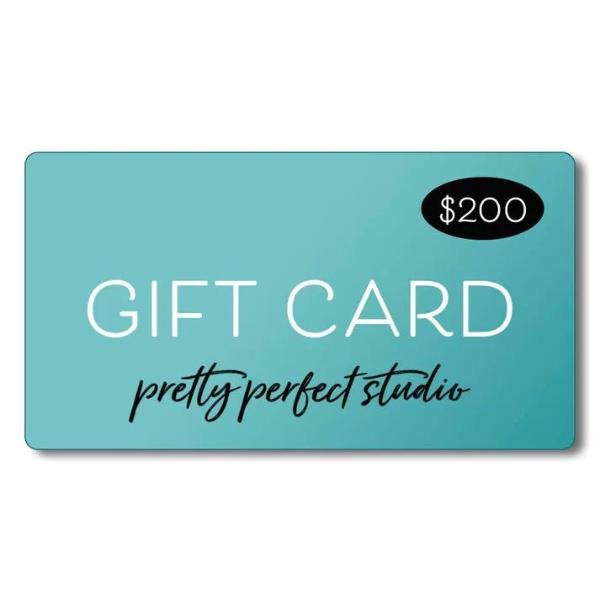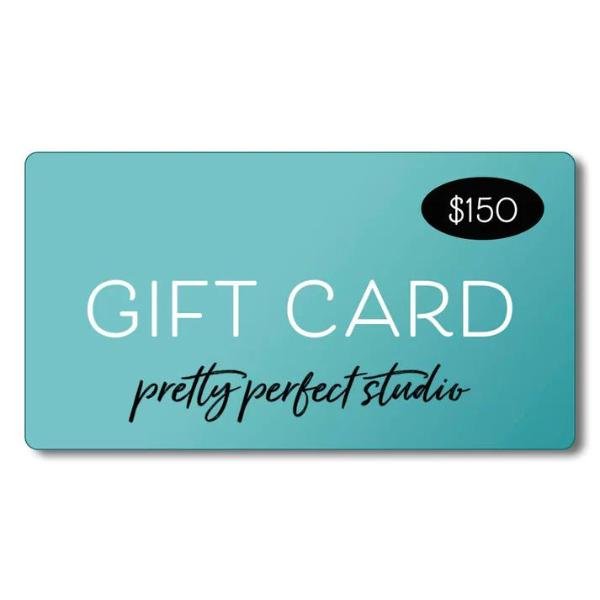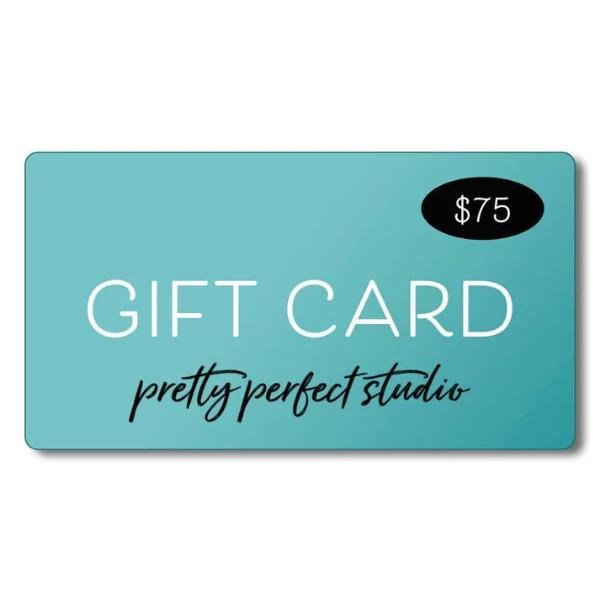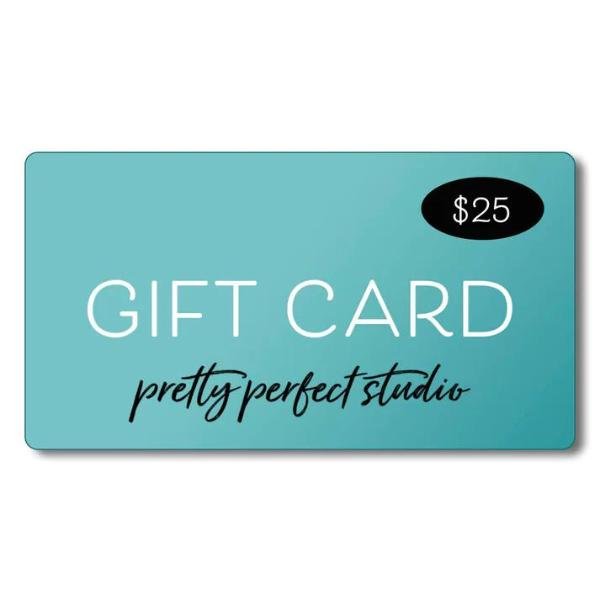 Pretty Perfect Studio Gift Card
No Expiration Date!
Ready for Use Instantly!
Card is Digital (Use code is emailed)
View full details